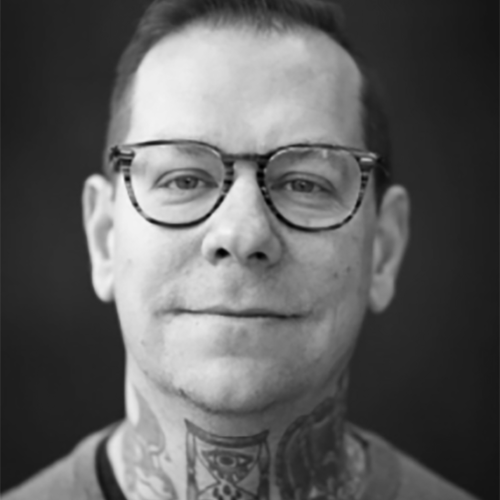 Gauge And Improve Your Emotional Intelligence As A Leader
Aaron Irizarry - Sr. Director of Design, Capital One
Data indicates that psychological safety, more than anything else is critical to making a team work. When emotionally intelligent leaders create psychological safe spaces their teams do their best work.
In this 90min Masterclass attendees will learn about the importance of being an emotionally intelligent leader. We will dig deeper into the impacts emotionally intelligent leadership has on a team's ability to collaborate and deliver as well as what happens when emotional intelligent leadership isn't present.
We will do a collaborative activity that will help attendees...
Increase our awareness of our own, and others' preferences and working styles.

Use emotional intelligence as a foundation for team and partner empathy.

Walk away with a better understanding of how our working styles have their strengths and their limitations.

Understand the ways a diversity of working styles makes for better teamwork and results.
Now sold out
Masterclass sold out